Singing songs and encouraging young children to join in and learn all sorts of facts as they have fun is a simple and effective teaching technique.  Remembering simple facts is easier if you sing them in a catchy, fun song and children enjoy singing and dancing as they learn all about; shapes, colours, numbers and even tidying up their toys is enjoyable if they sing a song as they do it!  Co-ordination and dexterity are actively encouraged and strenuous movements help keep your child healthy and supple.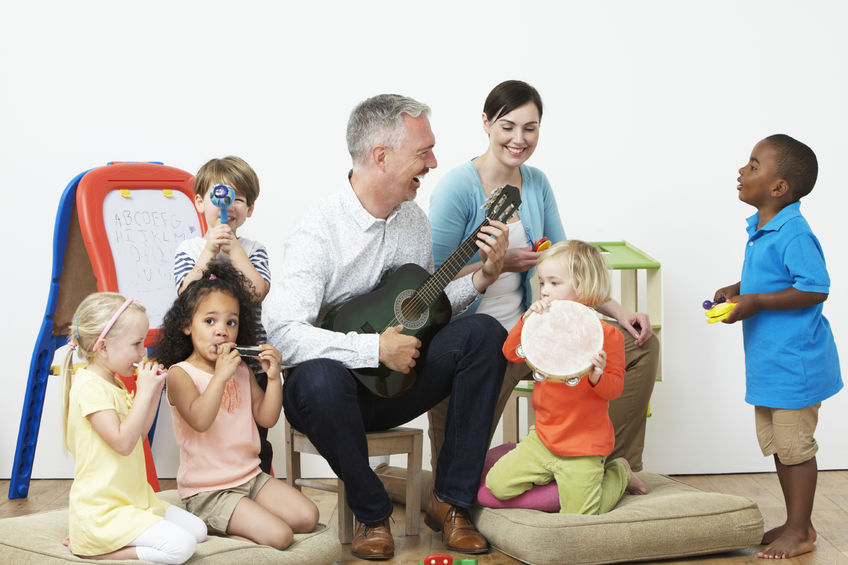 The simplechildren's song "Going to Build a House" teaches shapes, encourages fine-motor-skills and has a catchy tune that lots of children love to join in with.  The parent sings the first line, "Going to Build a House" and the child echoes that, that process is repeated once more before the third line, which the parent sings first "With a Chimney Tall" child echoes,  "Going to build a roof" echo, "And a garden Wall" echo.  Then together they sing, "With a big front door to open wide, two small windows to look inside, going to build a house, going to build a house, going to build a house" Hands and fingers are used to show the shape of the house, door and windows as the song is sung.
If you are thinking about building a real house then Go to Sam Conveyancing for all house survey information and House survey blogs before you invest any of your hard-earned money or time. If you keep house buying and building as simple and fun as your children's songs and consult the professionals you will be as happy and smart as your child.